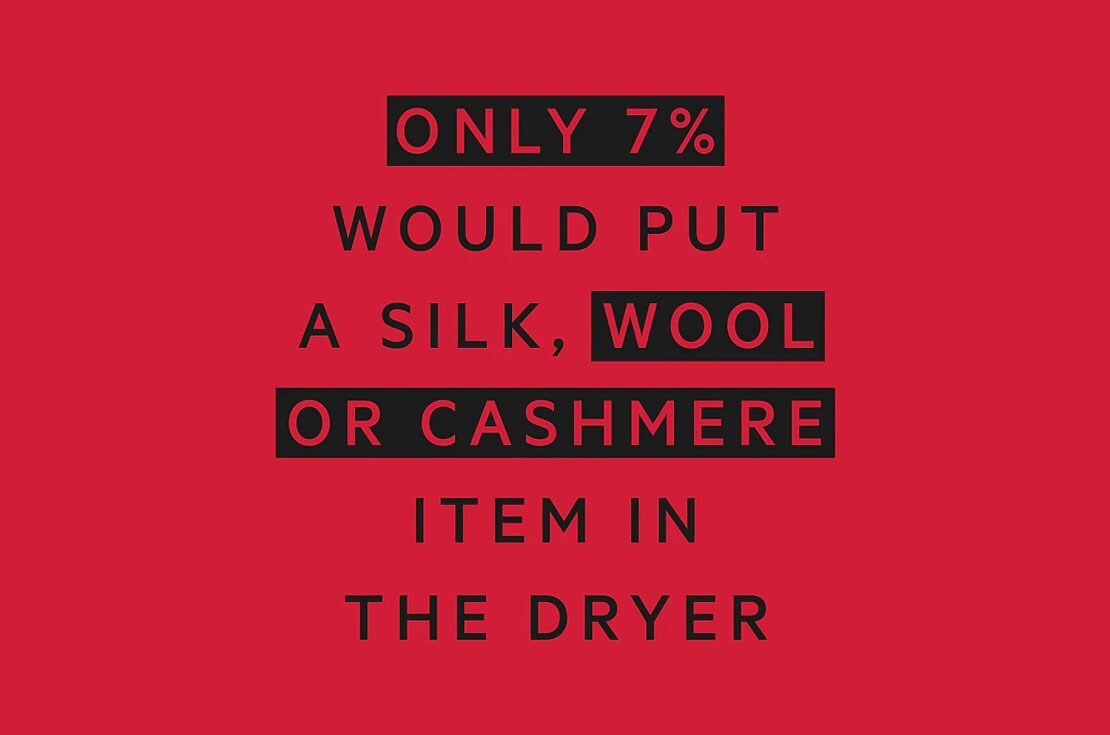 THE CARE LABEL PROJECT
The Care Label Project is our way as appliance makers, designers and manufacturers to inspire, educate and update the way we all care for our clothes. We have to stop labelling our delicate fabrics with "Dry Clean Only", stop washing in high temperatures and stop being afraid of putting wool in our machines. In fact, the very care labels that are supposed to guide us often make us more confused.
CHALLENGING CARE LABELS
We have partnered with a wide range of emerging designers and clothing manufacturers who share our passion for innovation in the fashion industry. Together we have challenged a number of care labels by testing the designer's garments using modern laundry equipment in our R&D lab.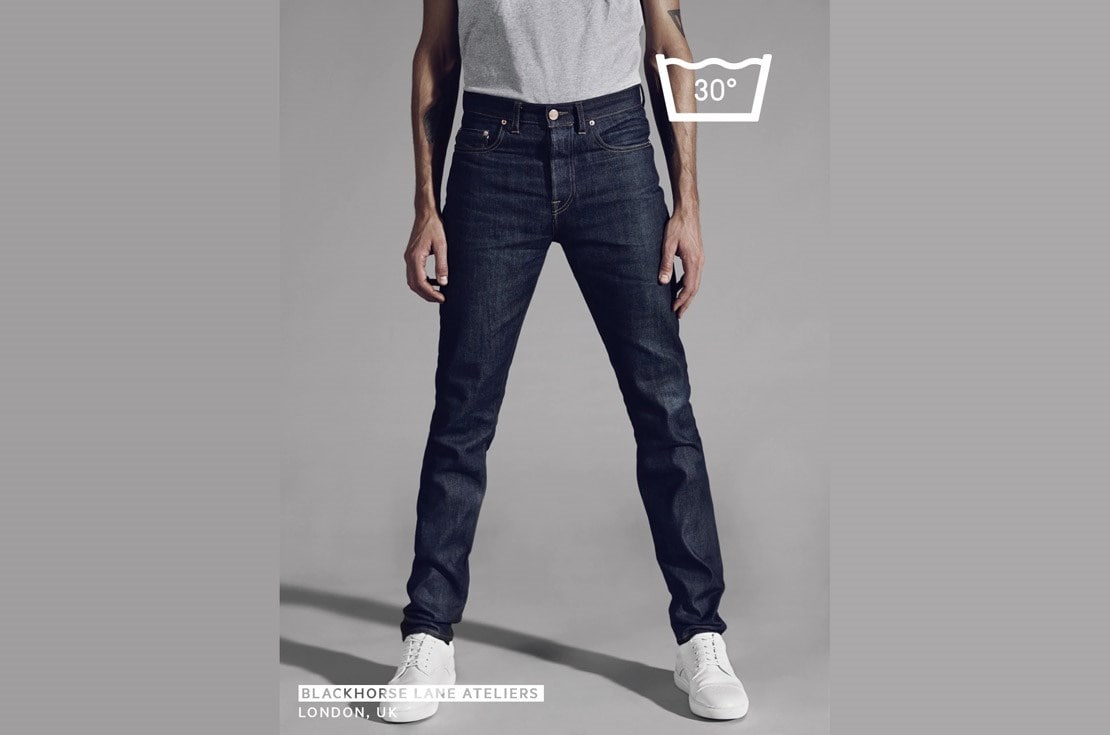 30 DEGREES
What most of us don't know is that the temperature labels represent the maximum washing temperature, not the recommended one. Washing at lower temperatures will extend the life of your garments, making them feel new and fresh longer. A lower temperature is also better for your electricity bill - going from 40 to 30 degrees for example can save up to 60% of the energy consumption.
Why it is better to wash in lower temperatures and more tips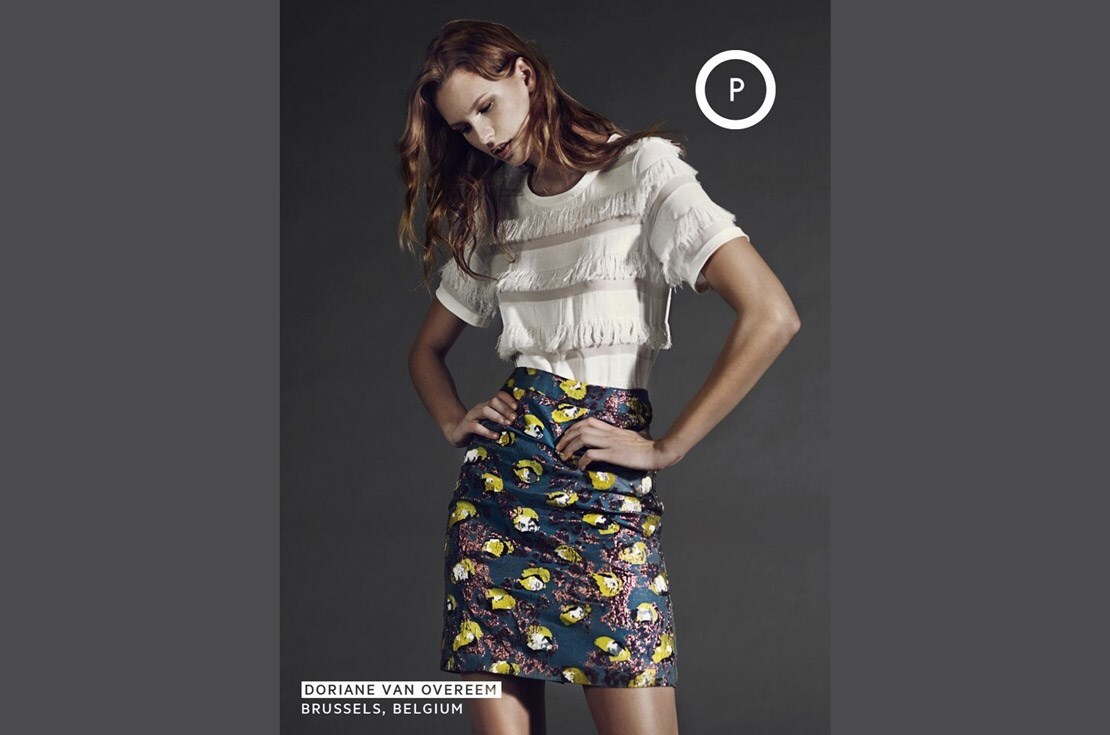 DRY CLEAN ONLY
Dry Clean Only is put on our most delicate fabrics and garments. While it might get your clothes clean, it's a chemical-heavy process that's both hard on the garment and the environment. Today, one out of three avoid purchasing garments labeled Dry Clean Only because of the hassle. But thanks to recent advancements in washing technology and laundry detergents, it's now possible to use gentler washing cycles, lower temperatures and drying settings to wash some of your Dry Clean Only garments directly in the machine.
Some garments, however, are Dry Clean Only for a reason. They contain details or materials that could change colour or become misshapen if washed at home. Luckily, the chemicals are not your only option; many dry cleaners have started using greener methods such as wet cleaning and carbon dioxide solvents. So, if you have to visit the dry cleaner, make sure to pick one that is environmentally friendly.
How to know which Dry Clean Only clothes you can wash at home andmore tips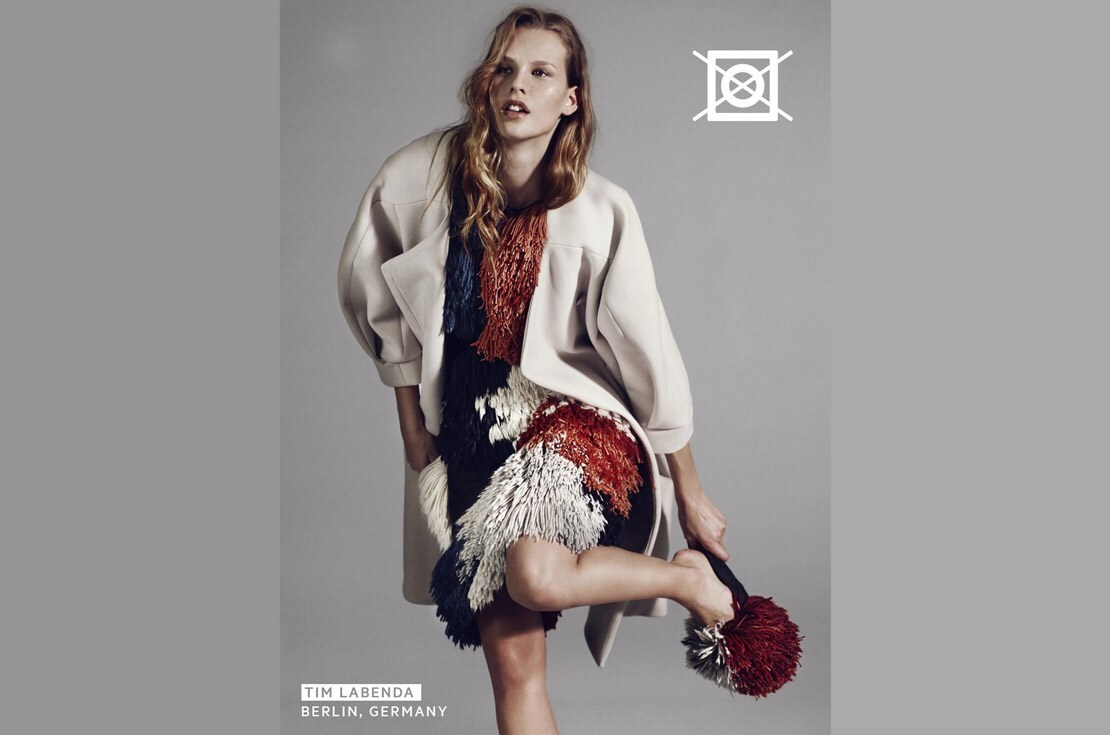 DO NOT TUMBLE DRY
This care label is often seen as an enforcing instruction leading people to air drying instead. While it's correct for some garments, a lot of sensitive materials such as outdoor and water repellent materials will last longer if they are tumble dried in the right cycle. With most modern technology you can even dry delicate fabrics like silk and wool. Look for tumble dryers marked with the Woolmark certification which let you dry even your finest wool with confidence.
What to consider when tumble drying and more tips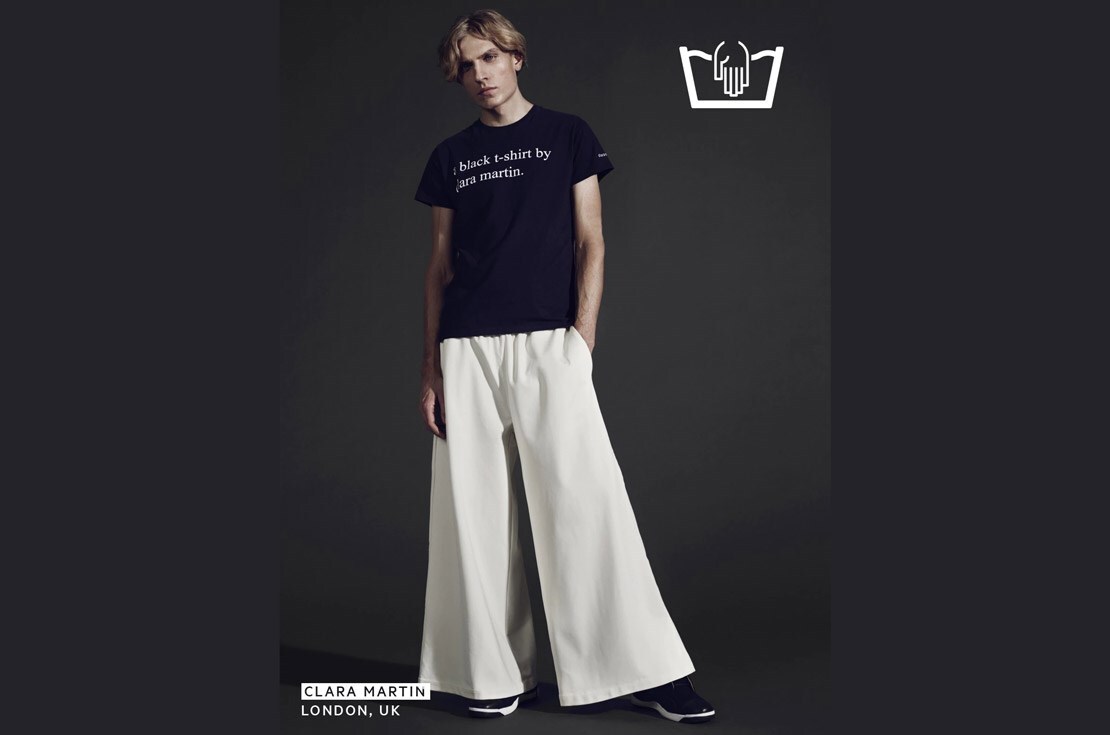 HAND WASH ONLY
Many think that hand washing is the gentlest way to clean a delicate garment. This is what we have been taught by our parents and what the care label indicate. But today, with modern machines, this is no longer the case.
Hand washing consumes both time and water, and tends to stress the fibres. When you're washing by hand and rub the garment against itself, you are usually rougher than you think. Instead, choose a gentle cycle with lower washing temperatures on your washer and you'll get the job done without mistreating your garment. In fact, as many as 75% of us hand wash, but only one quarter are satisfied with the result.
How a machine wash can be gentler than your hands and more tips
THE CARE LABEL COLLECTION
Browse the collection of stunning garments from the 16 designers, all washed using AEG's modern care advice, developed from tests in our R&D lab. These beautiful garments deserve to be treated right.
THE MODERN CARE GUIDE
Many still insist on using outdated care instructions from the 50s. We have developed a modern care guide in the AEG R&D lab.
HAND WASH ONLY
When you're washing by hand and rub the garment against itself, you are usually rougher than you think. Most garments marked hand wash only will benefit from being washed on a gentle cycle in a modern machine, instead of being exposed to old school hand washing that stresses the fibres.
30 DEGREES
Higher temperatures used to mean cleaner clothes, but it's not entirely true anymore. Washing in lower temperatures saves a lot of energy and causes less strain on clothes, making them last longer.
IRONING
For sensitive fabrics like silk, or for garments with details like buttons, zippers, etc it is often easier and gentler to use the steam program instead of an iron. If you are using an iron on these type of garments, make sure not to press too hard on the details and use the setting recommended in the care label.
NO TUMBLE DRY
When overfilling the machine, your clothes could easily become tangled, while underfilling is wasting energy, and therefore money. It's also better to use automatic programs rather than timed cycles since the machine can avoid shrinkage by sensing the perfect moisture level in your fabrics.
DRY CLEAN ONLY
Thanks to recent advancements in washing technology and laundry detergents, it's now possible to use gentler washing cycles, lower temperatures and drying settings to wash even some Dry Clean Only garments directly in the machine without ruining them.
DON'T OVERWASH
To emphasise the importance of thinking twice before you put your clothes in the washing machine we're launching a completely new care label - Don't overwash. Together with this, AEG have developed solutions to reduce the need to wash so frequently.
CARE LABEL PROJECT PARTNERS
We can't do this alone. Our partners are a big part in the Care Label Project. Are you a fashion brand that wants to join the Care Label Project? We are giving away 20 000 "Don't overwash"- care labels for free - together we can make real change happen.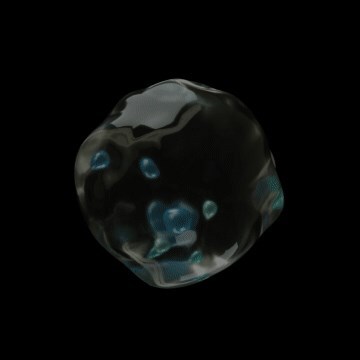 SoftWater Technology
The pioneering SoftWater Technology in AEG's washing machines eliminates the impurities in water that can be harsh on fabrics. This gentler garment care means blacks stay black and bold colors remain as deep as the day you bought them.
All the lastest from AEG
From tips to styling for the best lunch, to how you can take taste further with AEG, we want to ensure you have the right tools to create exceptional taste experiences.